!-GénérEpar Avanquest Technology v:8.0. Pour plus d'information, visitez : http://www.avanquest.com -->
Due to the nature of these props, they are for use of experienced jugglers only
By purchasing from this site you are acknowledging that three finger juggling has no
responsibility for any injurys or damages that occur from any use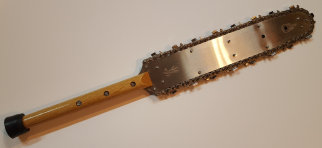 THREE FINGER JUGGLING LLC
BALLS BALLS BALLS!!!!!
MAGNETIC - RUSSIAN
Three Finger Juggling Presents The Worlds First Magnetic Juggling Ball
With Its Revolutionary Patent Pending Dry Filling


LEATHERITES
Three Finger Juggling Is Proud To Hand Produce This Leather Ball Highly Engineered To Improve Grip And Durability
HAIRY BALL BAGS!
Are You Balls Feeling Cold And Unprotected?
Keep Them Warm and Safe With One Of Our Hairy Ball Bags!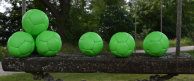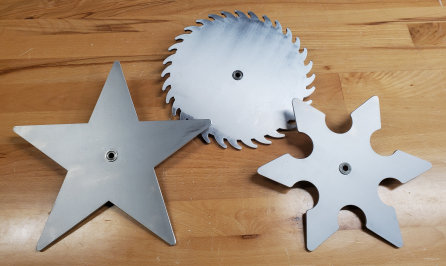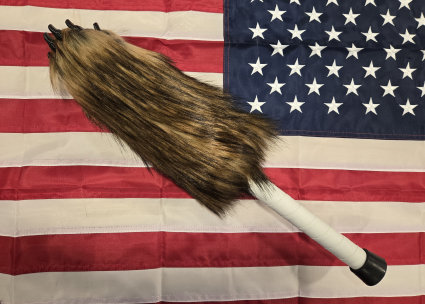 ULTRALEATHER FUB
8 Segment UltraLeather Balls