!-GénérEpar Avanquest Technology v:8.0. Pour plus d'information, visitez : http://www.avanquest.com -->
Due to the nature of these props, they are for use of experienced jugglers only
By purchasing from this site you are acknowledging that three finger juggling has no
responsibility for any injurys or damages that occur from any use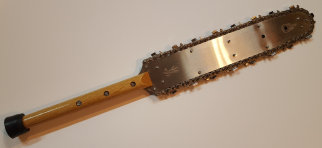 THREE FINGER JUGGLING LLC
TFJ ULTRALEATHER BALLS
We are proud to bring you the Three Finger Juggling Ultraleather FUB ball

Made from strong and durable Ultraleather with a composite plastic filling to enable us to make a lighter ball for the size. These balls were made to last and will not break down like millet filled balls.
These Balls are machine sewn 8 segment balls, measuring 2.5 inches around and weighing in at 110g

Due to the time it takes to make a ball we are currently only offering the one size, but multiple colors. if there is interest for different sizes let us know.

As always we strive to produce high quality juggling props at lower cost to you. These are great balls for everyday use and great for numbers!
YELLOW
GREEN
YELLOW/WHITE
GREEN/WHITE
Accessories
Hairy Ball Bags!!!!!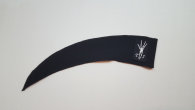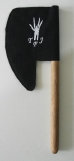 $4
$10
$10
$10
WHITE
BLACK/WHITE
$10
$10
The yellow balls were our first attempt and are going to be sold as factory seconds

Most are perfectly fine, some have minor sewing inconsistency's and some have slight color differences from panel to panel. All are perfectly jugglable, just not up to our normal standards.
When they are gone they are gone